Learn how to both care for your baby and nurture your bond
You are expecting a baby, just became parent(s) or are a caregiver of a newborn?
This course not only teaches you the basics of baby care such as changing diapers, washing your little one or holding and carrying it. Beyond that, this course has a mindful approach to baby care based on Dr. Emmi Pikler's concept of respectful care.
Baby care is much more than just a matter of hygiene: it is full of moments of togetherness, affection and undivided attention. In addition to keeping your baby clean, this mindful approach to baby care can strengthen the bond with your baby.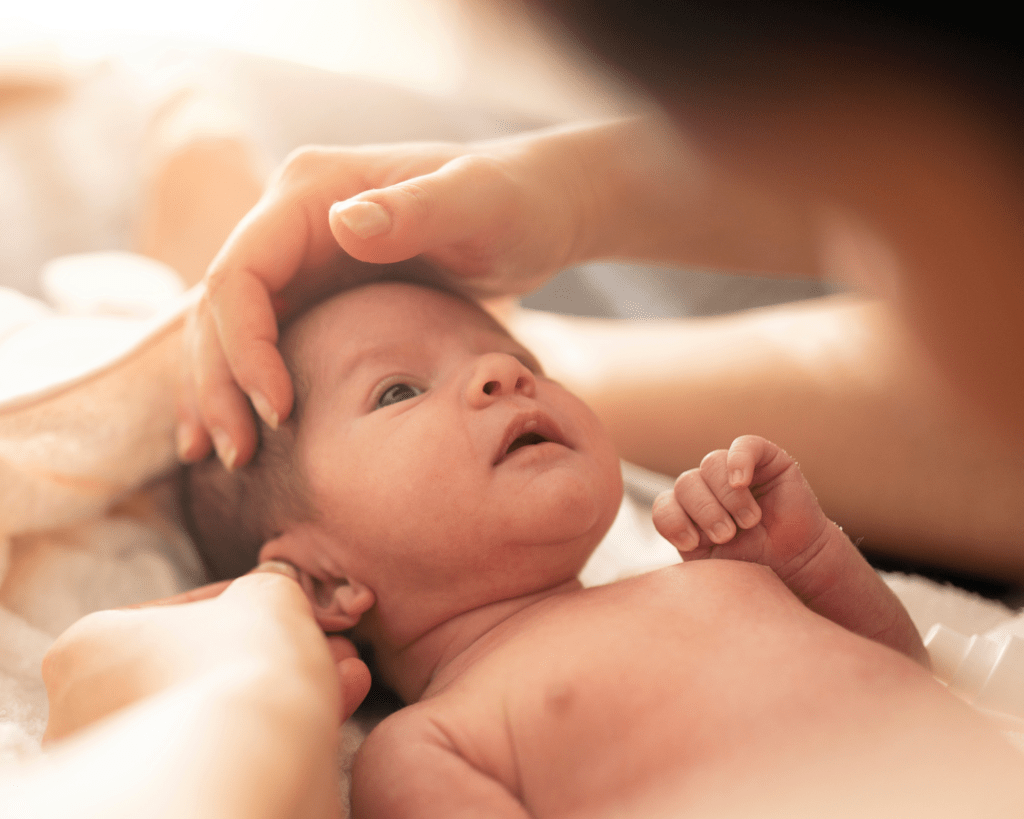 This course takes approximately 2.5 hours and is currently only available as a private course. In case you want to attend the course with friends, just let me know and we will figure something out.
When? On request
Where? At your home
Price: 150 CHF (additional charges for visits outside of Zurich city zone)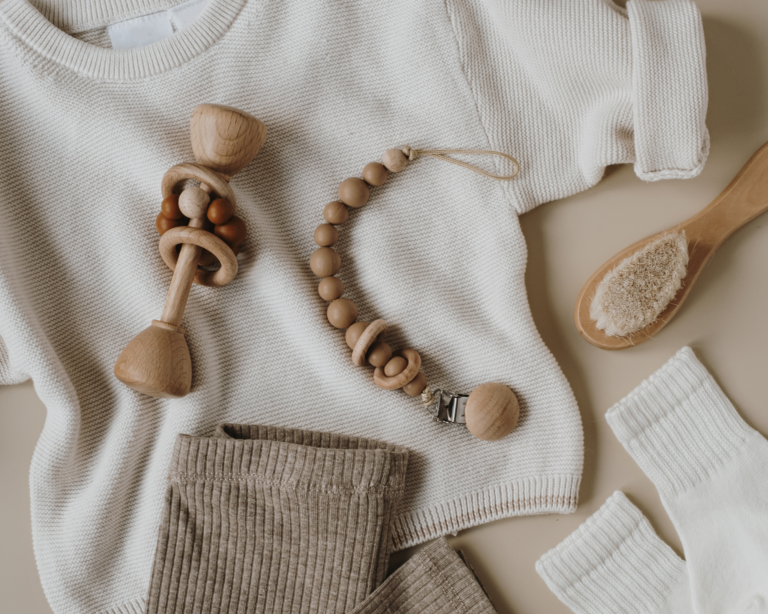 You are German-speaking?
My Mindful Baby Care course is also part of Elternwerden, a Pre-Parental class which is held by midwife Judith Suta, carrying consultant Miriam Schraner, psychologist (MSc) Laetitia Burkhard and me. Elternwerden is currently only held in German. Visit the German section of my website to find more information on the German pre-parental class.